ABOUT ALLIANCE
Alliance Contracting Services is a South Florida based Construction Company Licenced and Insured. Staffed with industry experts and innovators in their perspective fields.
EFFECTIVE TEAMWORK
Alliance Contracting Services rigorous vetting process insures that only the best tradesmen and highly experience professionals qualify to join an elite team dedicated to provide the highest quality service.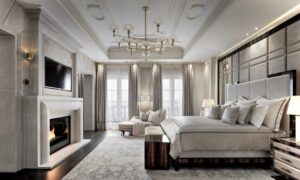 DESIGN AND
INTERIOR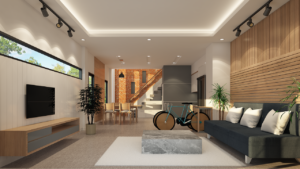 HOUSE
RENOVATION
Alliance Contracting Services – to deliver a better world
We remain true to the same principles on which our company was founded for: providing superior service to our clients, putting safety first, creating opportunities for our people, delivering exceptional work, fostering innovation, acting with integrity, and strengthening our communities. These tenets unite us as one company, and guide every aspect.

We are a Florida, USA based network of experts working with clients, communities and colleagues to develop and implement innovative solutions.
OUR SERVICES!
CONSTRUCTION CONSULTANT
Alliance Contracting Services offers independent expertise and discernment to accurately identify, document and analyze every aspect of a project's development and execution. It is Alliance's practice to apply robust and defensible methodology to our analysis, delivering a superior, comprehensive and objective report that meticulously documents and supports our findings and expert opinions.
HOUSE RENOVATION
Alliance believes that building your dream project does not have to be complicated. Let us help you get it done easily. Alliance Contracting Services, Corp. has years of experience, and we have helped over 1,000 clients with their projects. We offer tools to help you complete your build faster, cheaper, and with less stress. We will help you get the highest quality materials at the best prices and execute your vision into a reality.
ARCHITECTURE &
BUILDING
Building design refers to the broadly based architectural, engineering and technical applications to the design of buildings. All building projects require the services of a building designer, typically a licensed architect and/or engineer.
INTERIOR
DESIGN
Alliance Contracting Services, Corp. offers personalized service for your projects from start to finish. Our highly qualified team of professionals have years of experience. Budgeting and planning, product selection and design, to installation and finish, we are with you every step of the way, to give you the assistance you need in turning your vision into reality. We know how important it is to provide exceptional quality at a price you can afford contract us today to set an appointment with one of our design professionals.
BUILDING
ENGINEERING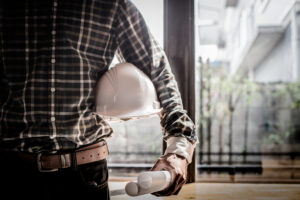 Innovative and high-quality engineering solutions that do not cost an arm and leg? You may not have known about this possibility, but it is how we do things at Alliance Contracting Services, Corp. Thanks to our vast experience in the field, we are able to stretch and mold our services to bring expert solutions to the table without compromising accessibility. This is the type of commitment you can count on when you choose to partner with us.
PRECONSTRUCTION
PLANNING
Good construction starts with a solid foundation. That is true of the work itself, but also the planning that goes into any construction job. The planning period of construction is known as preconstruction and sounds planning will be imperative to the success of the finished project. There are many preconstruction planning stages that a contractor will need to work through to ensure that a project goes smoothly.